Professional electrical services for office buildings and commercial spaces
AR Building Services is offering electrical services for commercial buildings providing businesses and offices with outstanding service. Our electrical services include and are not limited to:
* Work performed by our sister company AR Restoration Services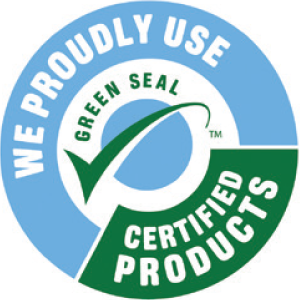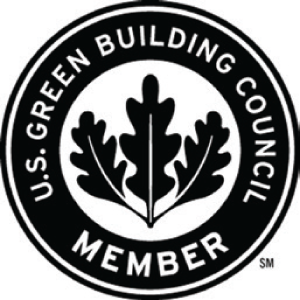 Get a free quote for your office building electrical services and other custodial services. We're operating in the Philadelphia area, Montgomery County, Chester County, Delaware County and all surrounding counties including Delaware and New Jersey.